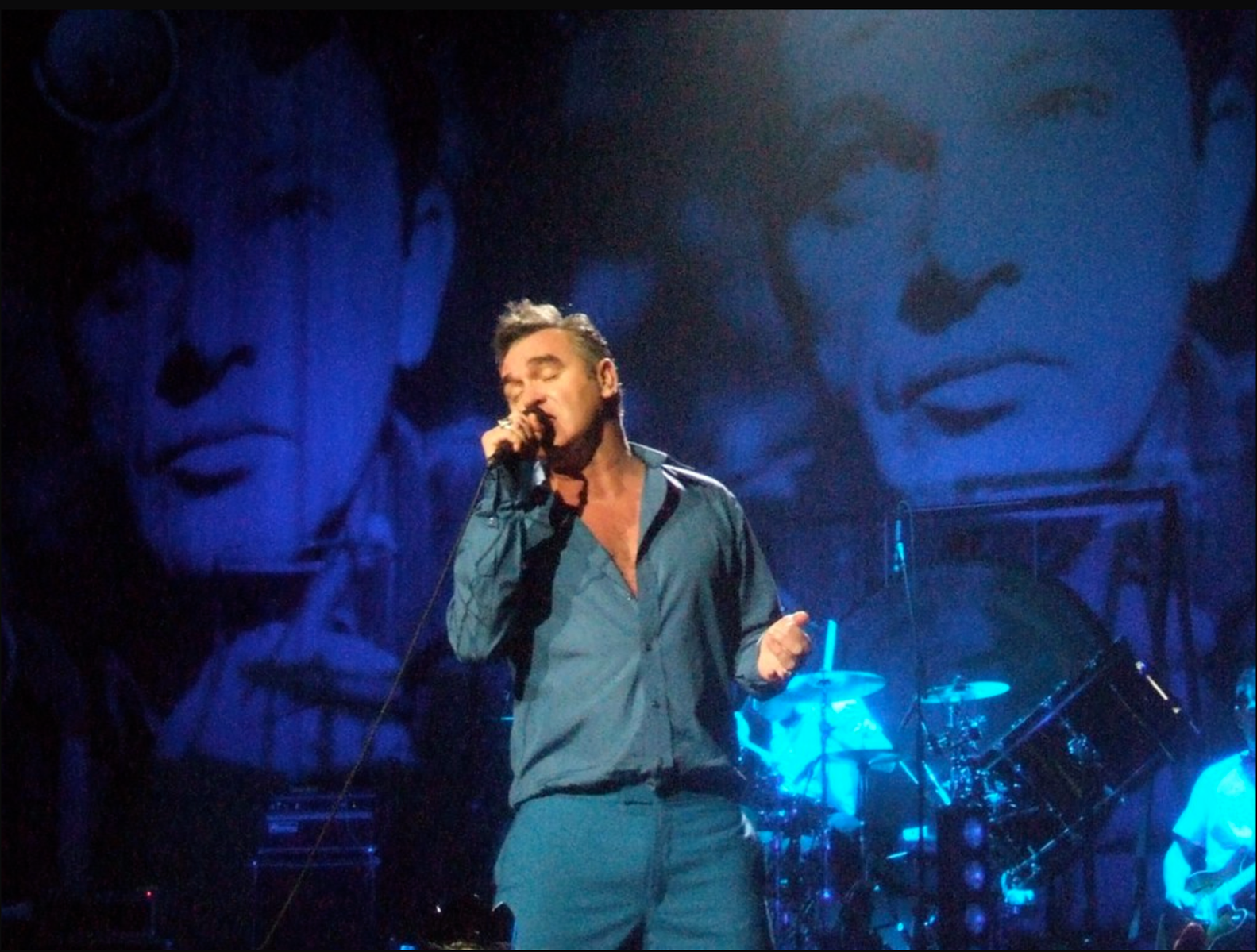 In May 2004 Morrissey played a week of sold-out concerts at the famous Harlem Apollo in New York City. In response to invitations to do another one-week residency in Harlem for May 2020, Morrissey has said he would be delighted to return.
Morrissey's new studio album I AM NOT A DOG ON A CHAIN is set for worldwide release on Friday 13 March 2020. The album was recorded in France with producer Joe Chiccarelli, and is a collection of eleven new songs.
Concerts are also planned for Russia.